About Us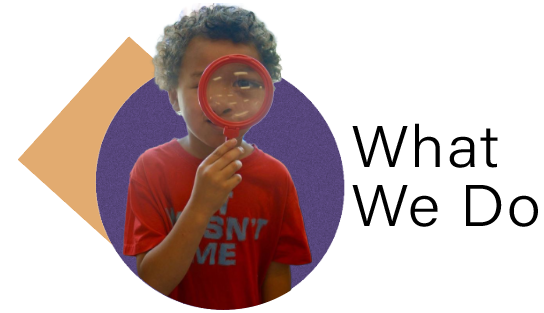 Surrey School District's Research and Evaluation Department designs, implements, and collaborates on diverse qualitative and quantitative research projects in support of the District.
Our researchers are highly trained in qualitative and quantitative analysis, program evaluation, project planning, and instrument development. The department uses cutting edge tools, frameworks, and techniques to provide the District with leading research.
The Research and Evaluation Department recognizes the importance of effective knowledge translation and sharing, producing reports and data visualizations for the District, BC Ministry, and community to articulate findings on student, school, and staff outcomes in the district.
Our team of researchers gather and analyze data on a range of initiatives, reporting on results of program evaluations, student and employee development and wellbeing, as well as school achievement.
Our department strives to approach each collaboration and initiative with an anti-racist and equity-focused lens. Inclusivity and safety are priorities for our team and we apply these priorities to our work. We are actively and explicitly committed to continuously learning and embedding equitable and culturally-responsive practices while unlearning those that impede change.