Adult Education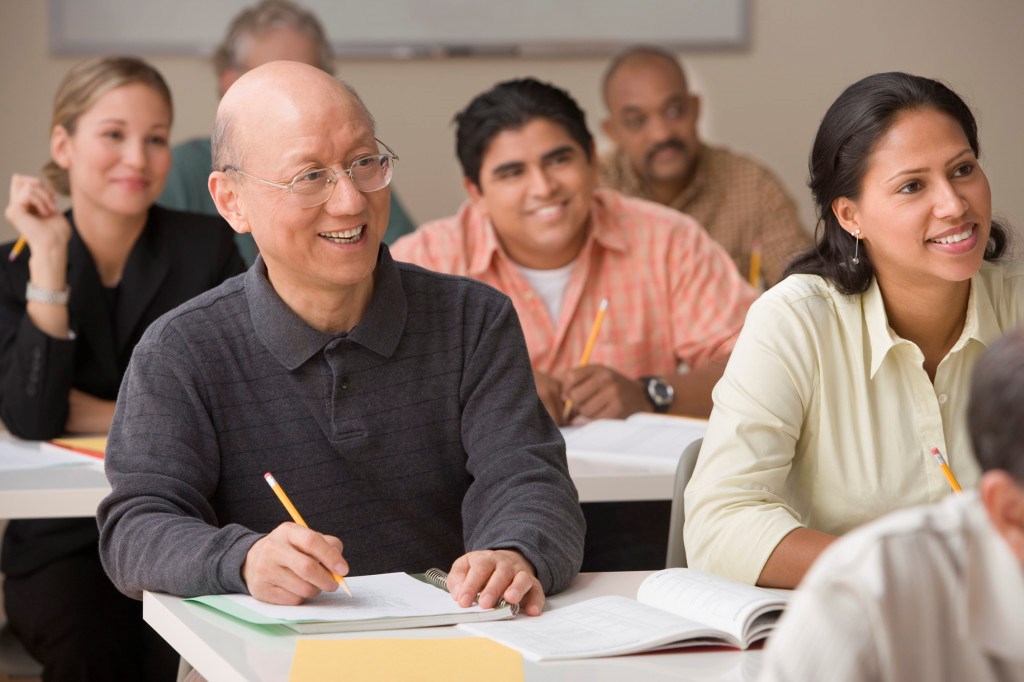 Íæż½ã½ã' Adult Education department offers a variety of services, programs and schedules to assist students in identifying and achieving their educational and career goals.
There are opportunities to improve literacy skills, complete a graduation certificate, course upgrading, or earn a career certificate or diploma at Surrey College.
For information, click on the menu tabs at left or the education centre links below, or visit the Continuous Learning department website.
Invergarry Adult Education Centre
12772 88 Ave., Surrey
604-595-8218
Queen Elizabeth Continuing Education Centre
9457 King George Blvd., Surrey
604-581-1413