Advertising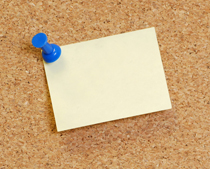 Information about community programs, events, services and opportunities is available to families and residents through the Business Development department.
Community information is shared visitors to our online community bulletin board, posted on community boards in schools or emailed to parents a few times each school year.
Information is also shared with district staff about field trip destinations, in-school speakers and presenters, fundraising ideas, scholarships and contests, grants and funding, and curriculum support materials via an internal online sharing site and by email.
Information is made available as a service to the community. Íæż½ã½ã does not sponsor, endorse or recommend any of the organizations, services, or activities described.
Visit the Flyers to Schools page for information on deadlines, pricing and distribution options.